Since 1949, May has been recognized as Mental Health Awareness Month. Just as a good diet and exercise are needed daily to support physical health, a consistent routine can help to support mental health and wellness. For some people, this routine includes therapy and meditation. For others, it involves spending quality time with friends and family.
Everyone's path towards mental health and wellness will look different. If you are looking for a place to start or new tools to add to your toolkit, check out the resources listed below!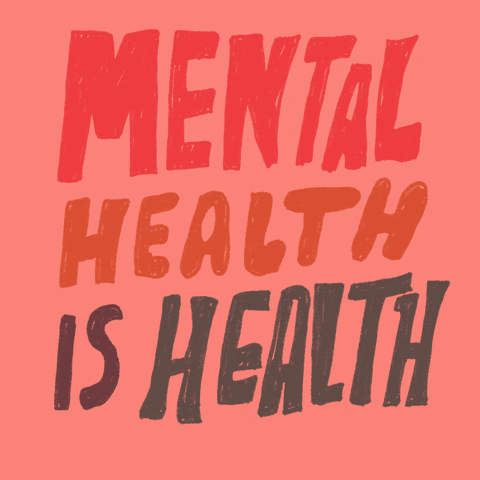 resources for families
ParentVOICE – Mental Health American of Central Carolinas

Support for families navigating the education, child welfare, mental health, and juvenile justice systems.
Information on support groups for parents/caregivers and youth also included.
Family-to-Family – NAMI Charlotte

Free, 8-session educational program for family, significant others, and friends of people with mental health conditions. Click the link to register!
resources for community advocates
Virtual Listening Circles – ReCAST Mecklenburg and Resources for Resilience™

Connect with others in the community and learn concrete stress-reducing tools.
Upcoming sessions on May 17th and May 26th.
Resilience Tools Today Workshop – ReCAST Mecklenburg and Resources for Resilience™

Resilience tools and resources to help address trauma, toxic stress, and anxiety that leads to dysregulation in everyday life.
Upcoming session on May 20th – Spanish translation available.
Other Resources In Charlotte and Beyond