The Wellness Corner provides easily accessible tools and resources related to trauma and stress management, resiliency, and self-care for members of the Mecklenburg County community. 
Scroll down to view the latest addition to the Wellness Corner!
2023 Creating Resilient Communities (CRC) Annual Accelerator Program Now Open
[Content obtained from the North Carolina PACEs Connection Website]
—
PACEs Connection is excited to kick off our 2023 Creating Resilient Communities (CRC) Annual Accelerator Program. (Click here to review a brief description of each event. See below for event times). 
The 16 hour CRC accelerator is focused on supporting and developing individual advocates and organizational agents of change in transforming their communities and organizations using PACEs trauma-informed awareness and resilience-building frameworks.
The CRC accelerator will cover fundamental topics such as understanding of PACEs science, community organizing, multi-sector collaboration, and strategic planning; as well as several special topics. See below for quick highlights.
Accelerator Program Highlights:
The accelerator program consists of 16 hours of a mixture of both relevant interactive learning sessions and informative video modules.

These events are FREE and OPEN to the public!

Most events repeat on a monthly basis in case you are unable to attend one month.

IMPORTANT PREREQUISITE!!! Every participant must FIRST attend the Introduction to PACEs Connection event, and then you may attend the remaining events at your own pace.
"Why it's so hard to find affordable mental health care" podcast episode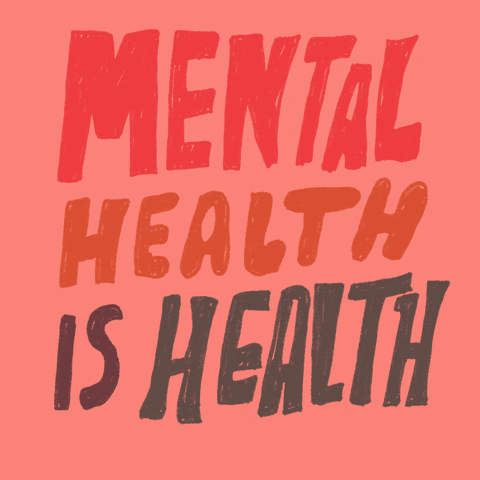 1A, a podcast series produced by WAMU and distributed by NPR, released an episode earlier this year exploring access to mental healthcare in the US.
Hear from Cherene Caraco, Founder, Chief Global Strategist, and CEO of Promise Resource Network, and other experts who discuss the barriers to mental healthcare and potential ways to fix it.
Click here to listen!
Being Your Best Self: Promoting Self-Care and Wellness Workshop Series
This workshop series was originally created for Mecklenburg County employees and is now open to the community. In these virtual workshops, participants will walk away with:
Knowledge about the impact of stress and trauma on the brain

Strategies to prevent burnout and build wellness at home, in workplaces, and in the community

Tools for stress management and self-care

Click the videos below to watch!
Workshop Video 1
Harnessing the Power of Self-Care Plans:
Managing Stress in Times of Crisis
This webinar provides individuals with an understanding of trauma especially in the context of the current pandemic. Individuals will explore the importance of one's own wellness plan and start the process of developing their own.
Workshop Video 2
The Importance of Self Care Rituals in Everyday Life
This webinar provides individuals with strategies to build a self-care plan. Discussion will include an advanced understanding of the pandemic's generational altering impact. We will explore how to integrate this knowledge into best practices for overall wellbeing.
Workshop Video 3
Using a Self-Care Plan to Support Community Resilience
This webinar provides a unique perspective on the relationship between individual self-care and community resilience. Discussion will include ways individuals can support community resilience through their individual self-care plan.